Western Michigan University Receives Largest Single Gift to U.S. Public University
Western Michigan University has received $550 million, the largest single gift given to a U.S. public university, Detroit Free Press reported.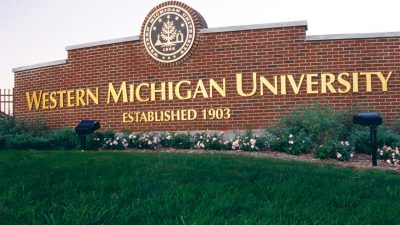 The money will be divided, with $300 million going to WMU's Homer Stryker M.D. School of Medicine, $200 million going to need-based financial aid, faculty hiring and other initiatives, and $50 million going to athletics.